I'm in crazy mode around here. My list of things to do is massive and for some reason (quite possibly insanity) I keep adding things to it! There are so many things I want to branch out and do that if I think about it too much I just want to take a nap. Can I add naps to my to-do list? I could check that one off like a boss! Do people still say like a boss? I should probably ask my sons*.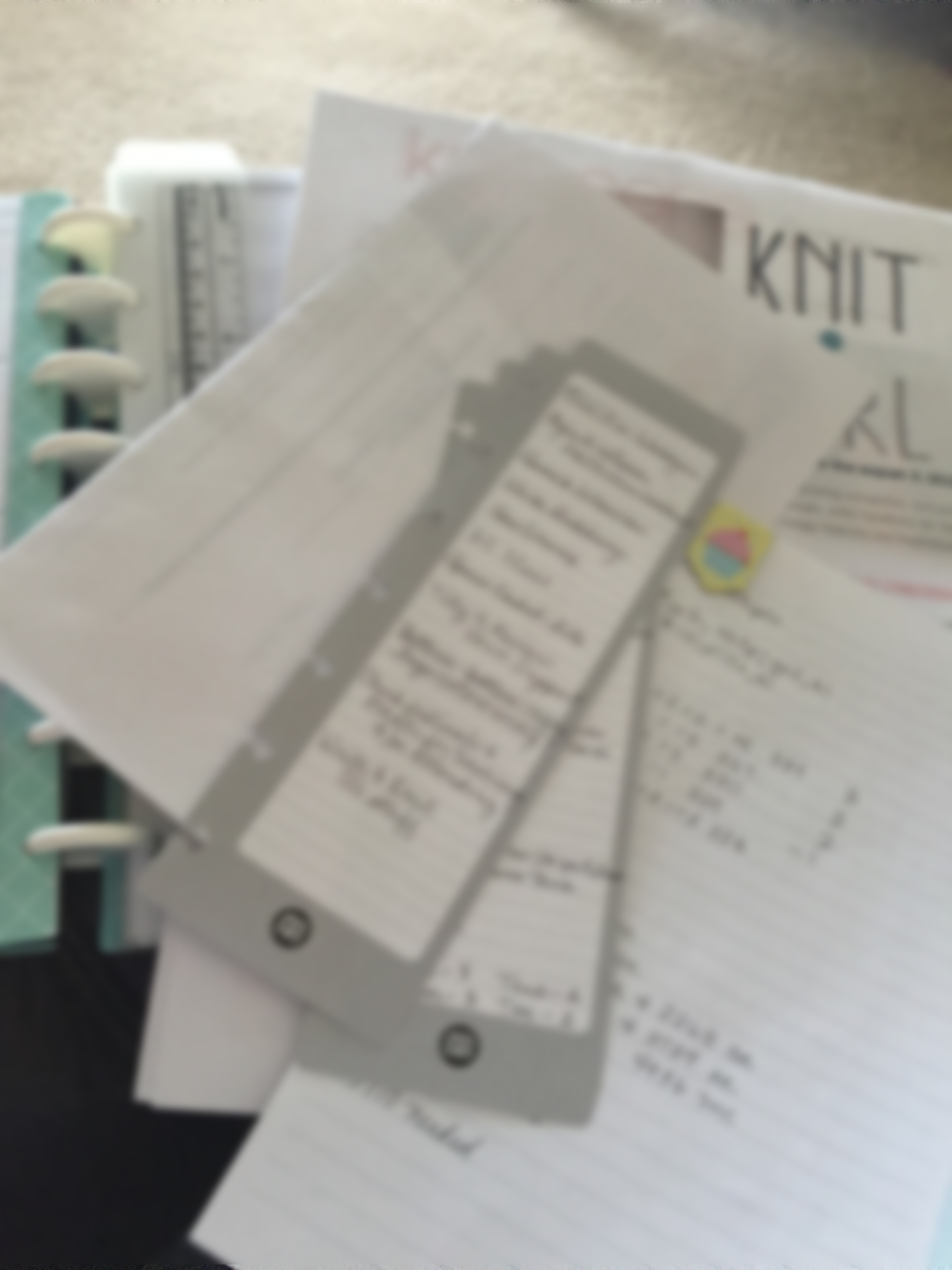 The to-do list is long and overwhelming and what I really want to do is start my podcast. I have lots of plans and ideas and I've even been studying up so I start up a good podcast with nice sound quality and all of that, but there are other things that demand my attention right now so I better get back to those. Sometimes my boss is a real pain in the butt.
*My 15 year old son has confirmed that no one says "like a boss" anymore. And was shocked and amazed that I had heard someone say it. When I confessed I was trying to blog it he just shook his head with a look of pity on his face.