I really love running. I run slower than a herd of turtles stampeding through peanut butter, but I love it. But I haven't been doing it. I haven't been taking very good care of myself lately, but I'm putting a stop to that nonsense. And a (re)start to my running career.
Last week I went to the doctor. With a sideways glance she deemed me an unreasonably healthy fat woman. She's doing bloodwork to check a few things like my vitamin D, but everything else looks good. That tentative stamp of good health and one other little thing convinced me to start running again.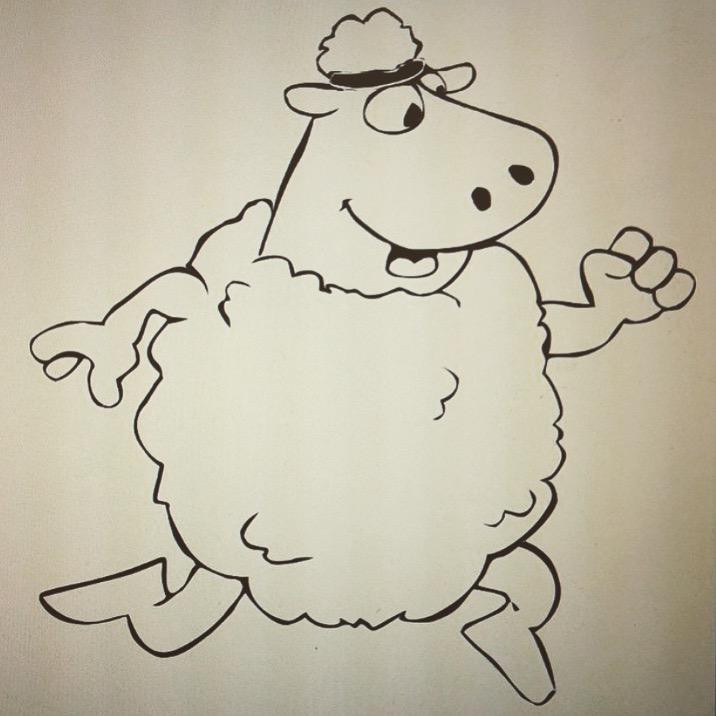 Rainloverknits has put together a virtual 5K for all of us fibery folks. It's the Woolly Trot 5K! I am super excited about this. She's even sent out a couch to 5K training program for us all to use. If you are a rank beginner you can ease into running with this program. Trust me, if it works for me it will for anyone. This is how I started running and how I will do it again!
This morning after I took the boys to 6:30 am workouts I headed to the bike path. It was dark. It was raining. The rain didn't bother me but I wasn't real happy about the dark. So I downloaded the mapmyrun app in the ole minivan and waited for the sun to start to come up!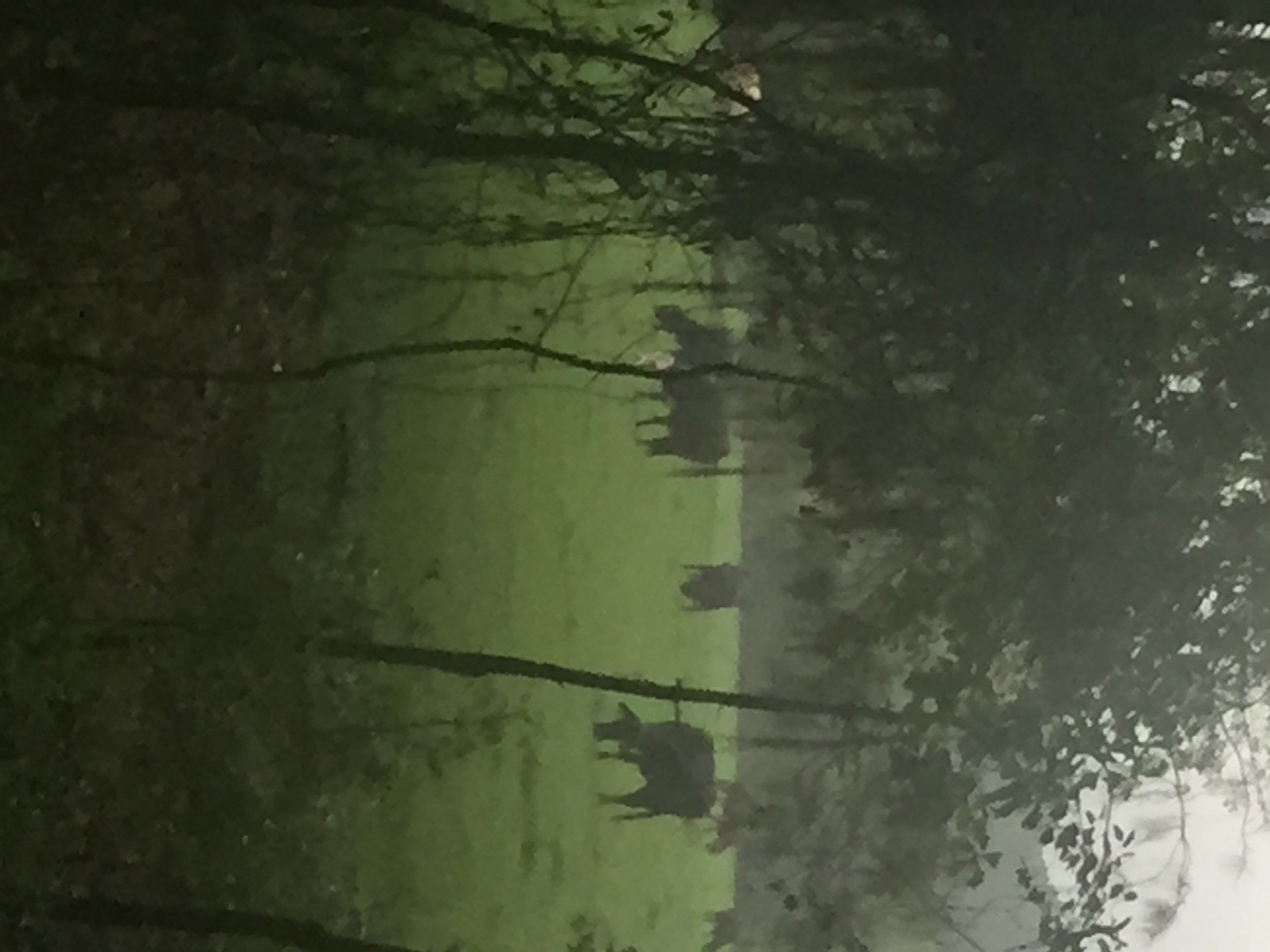 I did my run/walk thing through the nice quiet path. I didn't see anyone this morning – I blame the rain – wusses! But I said hello to the cows in the pasture. And I really just felt proud of myself. For getting out there and doing it again. I always feel so good after a run – even if like today I only technically ran for 8 minutes of the total time. I have to remember that good feeling when I don't want to lace up my running shoes the next time!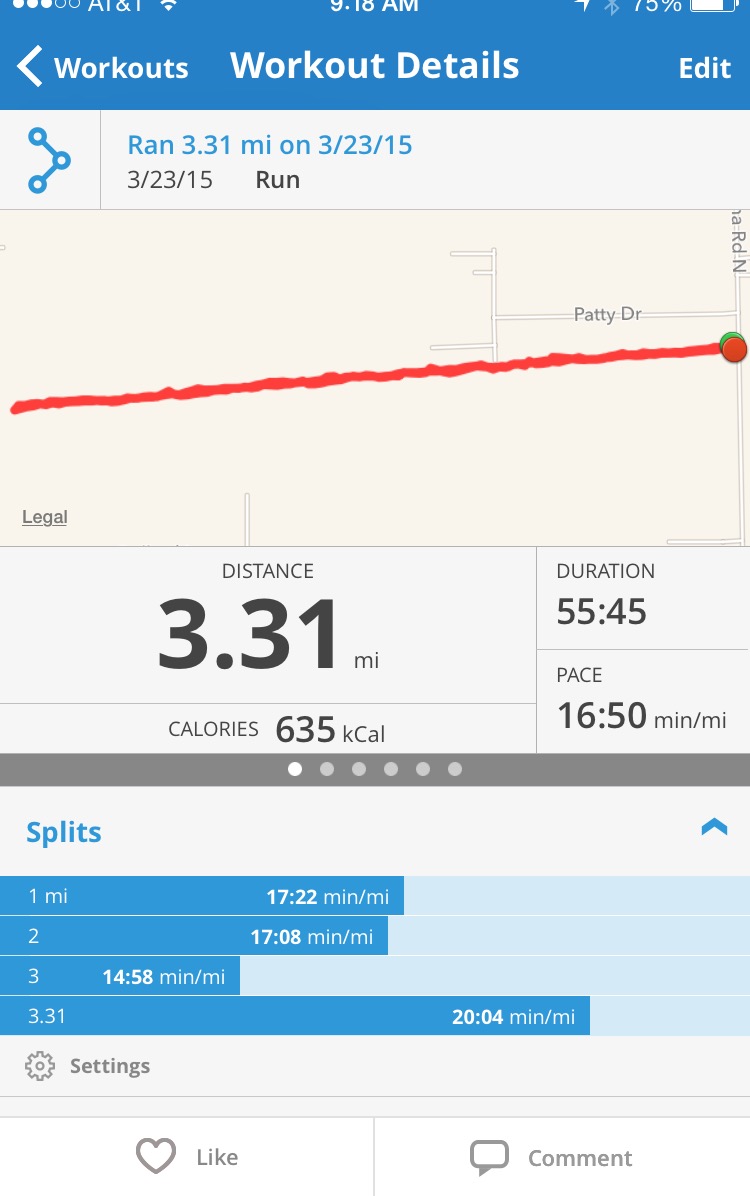 The mapmyrun app is nifty. It uses GPS to measure your total distance, and gives you your time and your splits. Do you know what a split is? It's your pace per mile for each mile in the run. Miles 1 and 2 I was doing walking and running. Mile 3 I just walked. So sad that I can walk faster than I can run. But hey – it's a beginning!
Do you want to start running? Or are you already running and need some motivation? The Woolly Trot 5K fundraiser is still going – she's reached her goal, but you can still use it to register and get swag until April 5th. The t-shirts will be awesome tech shirts and I'm a sponsor so my logo will be on your back somewhere. You know you want one! There is also a Woolly Trot 5K group on Ravelry and we are discussing training already! Come join us!