I want to knit other people's patterns. I really do. I see so many lovely things and I swoon and I think how simple it would be to grab yarn and needles and just knit. Without thinking, without designing, without doing complicated math and excel spreadsheets to make sure we can size it for everyone and everybody.
But knit design is how I make my living so I must resist the siren call of OPP – aka other people's patterns. Yes, I do think I'm clever. Thanks for asking!
But this morning I went for a walk and it was 39 degrees y'all. Thirty-nine. As in less than 40. And not anywhere near the high 50's low 60's one might expect on a chilly November morning here in sunny Florida. And my head was cold! My hoodie was of no help whatsoever. None!
So instead of checking things off my to-do list I got sidetracked by this nifty pinterest board – 2014 Giftalong Hats & Heads! All kinds of gorgeous hats for the giftalong that I could choose from. I could print, grab some yarn from my stash and just go and be happy. Right? Right?!?!?
And y'all if I do – I'm thinking it might really be a hat like this one, Themisto by Tori Gurbisz. Because this is gorgeous and I don't have to figure it out!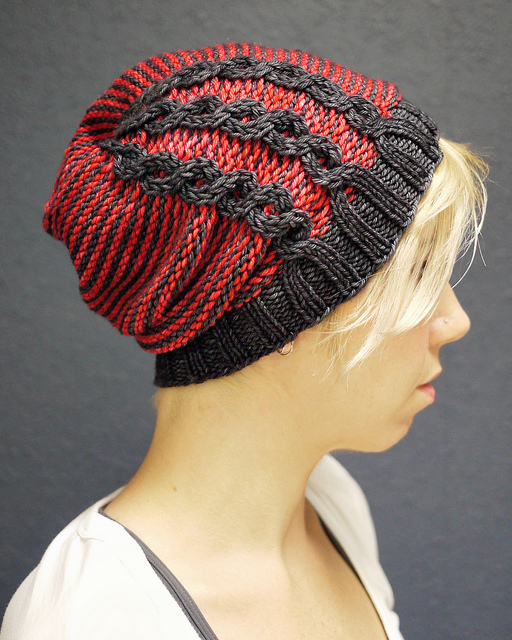 So go check out this stunner of a hat and Tori's other lovely patterns. And don't forget the 2014 Giftalong sale only runs until Friday at midnight EST. So check out my 20 shawl bundle to make sure there is a pretty you need from me!